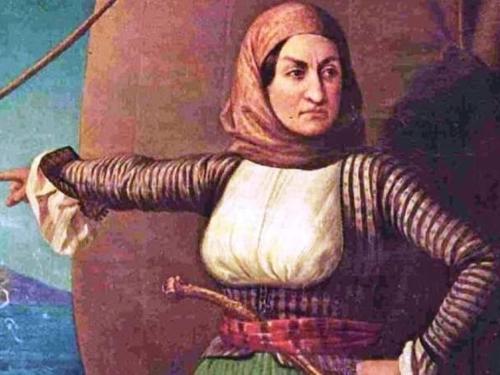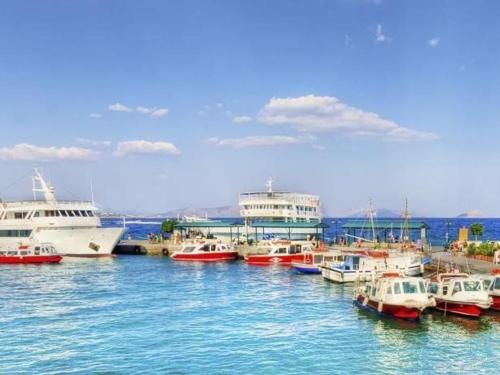 ?vents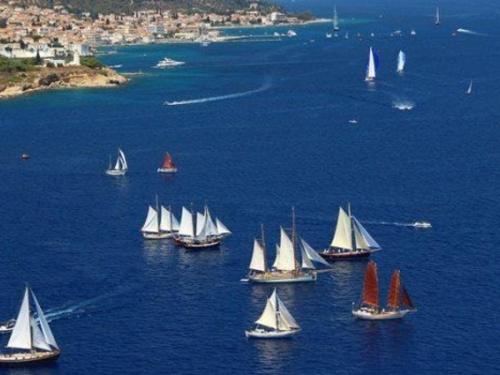 Spetsathlon is one of the youngest sports institutions that takes place in Spetses, since its first event took place in April 2013 and has been held since then. The co-organizing principles of this impressive sporting event are the Spetsathlon Organizing Committee and the Hellenic Triathlon Federation, which, using its experience from international competitions, provides the guarantee for a flawless race, the process of which will be controlled by three internationally Certified judges of the Federation.The Spetsathlon, therefore, consists of the Triathlon Race (which in turn is divided into 2 trips: Spetses Triathlon Sprint - 750 m swimming, 25 km bicycle & 5 km running - and Spetses Triathlon Endurance -1.500 m swimming, 50 km Bike & 10 km running) and Cycling Race (25 km - complete round of the island).
It takes place May 05-07, 2017
For more information about the race, visit  
http://www.spetsesclassicregatta.com
The biggest Classic Boat race in Greece was organized from 18th to 21st June 2015 by the Navy Club of Greece with a record of participations and spectacular races at the "Bogasi" of Spetses.
For more information:
Http://www.spetsesclassicregatta.com
A genuinely spectacular revolutionary scent is held every September on the historic island of Spetses. On Saturday, September 9th, the Armatas feast will culminate with the impressive re-creation of the Turkish flagship replica. A cultural event that impresses small and big audiences every year.
It takes place September 7-10, 2017
Thousands of people of all ages from 30 different countries take part or attend the many sports events and not just the Spetses mini marathon that will take place on October 6-10, 2017
​​​​​​​
More information: spetsesmarathon.gr